Picture by newbuilderuk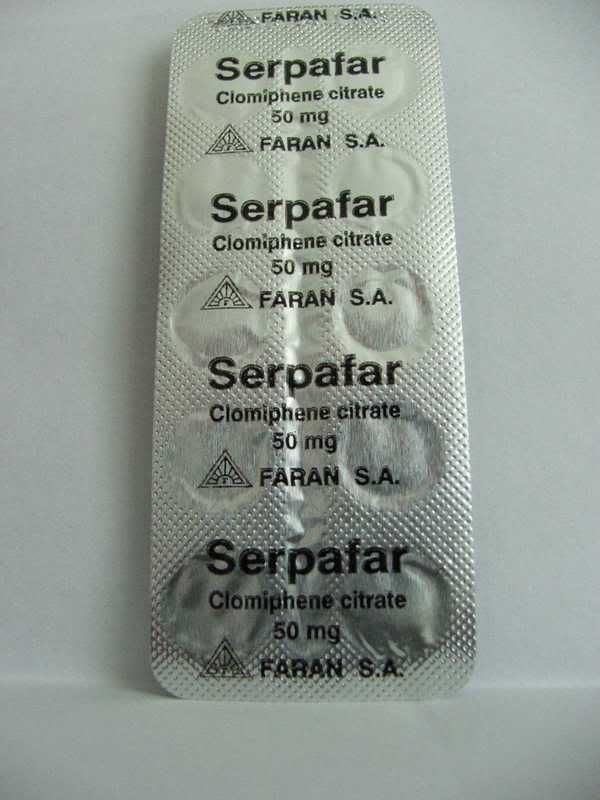 No, at least not if you take it alone, without other interventions, according to a new study by Scottish researchers in the
British Medical Journal
.


Neither
Clomid (clomiphene citrate
) - which is an ovulation stimulator - nor artificially inseminating women with sperm injected directly in the uterus, resulted in more live births than simply continuing to try to have babies the old-fashioned way, concluded the study. It was led by
Siladitya Bhattacharya
, a professor of reproductive medicine at the University of Aberdeen.


The study involved nearly 600 women who were unable to conceive for more than two years. These women had normal
ovulatory cycles
, open and healthy
fallopian tubes
and their partners had
normally functioning sperm
.


Full story: http://www.boston.com/news/health/articles/2008/10/13/am_i_more_likely_to_get_pregnant_if_i_take_a_fertility_drug_such_as_clomid/
Recent Keyword Searches:
ivf high fsh 38 pregnant
,
how common is it to get pregnant naturally in middle forties
,
retrieve eggs over 40 and pregnant
,
too old to get pregnant 45,
what can i do to get pregnant at 40yrs